In a Foreign Land

Published on Loupe Magazine

Documentary photo-series about Overseas Filipino Workers in Bournemouth, London, Luxembourg and Germany. 2019.
Exhibited at The Gallery in AUB & Hoxton Arches - Triggered 2019.

Portraits and Stills.
Melinda Tamayo (LUX)
Norbie Valenzuela (LDN)
Lolita Noleal (LDN)
Lanie Catindig (LDN)
Armi Madrid (BMH)
Monah Barretto (LUX)
Rosa Habeth (GER)
Norma Sumalde (LUX)
Sabina Prieto (LUX)
Thelma Villamor (BMH)
Tita Rodriguez (LUX)
Maddie Martin (LDN)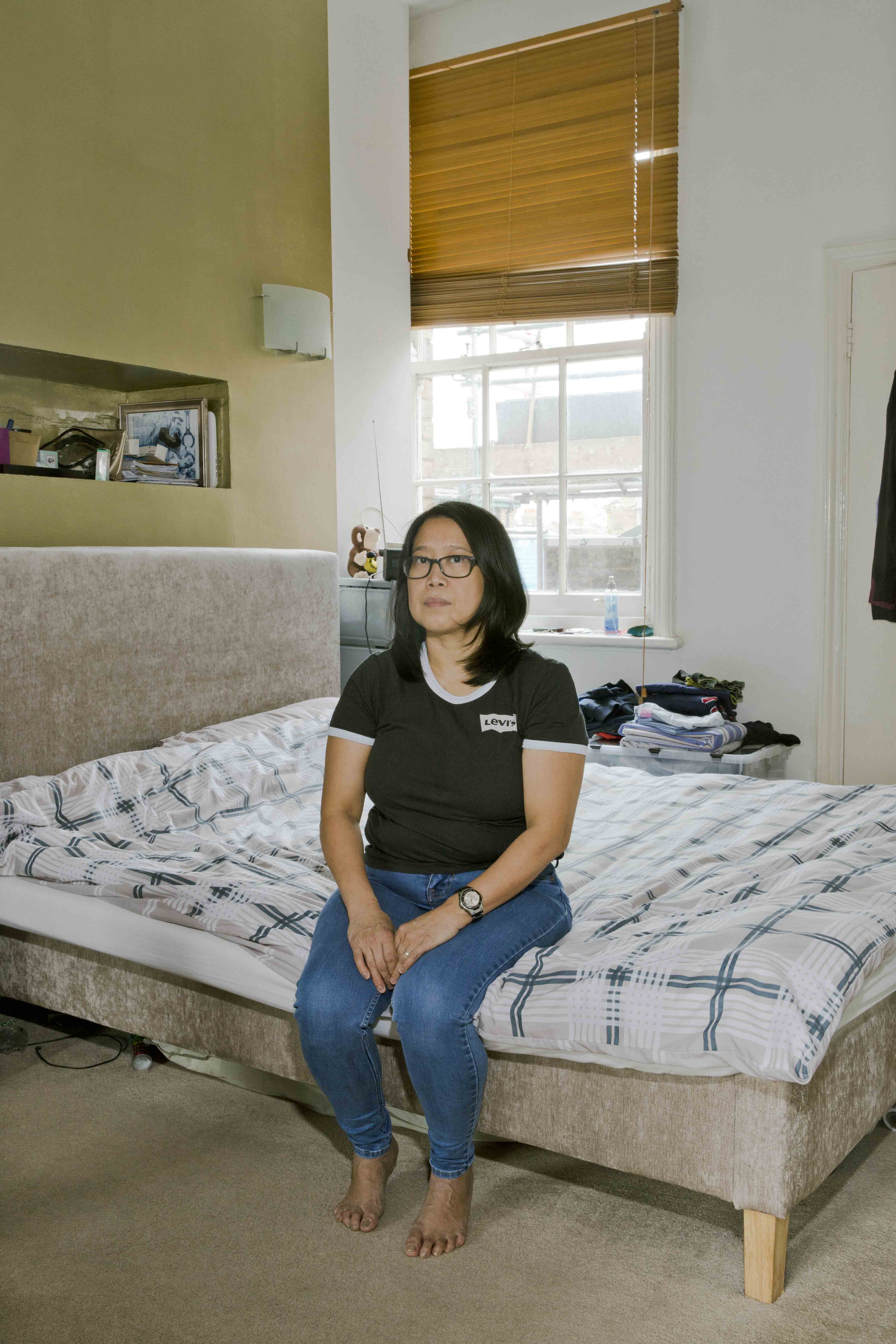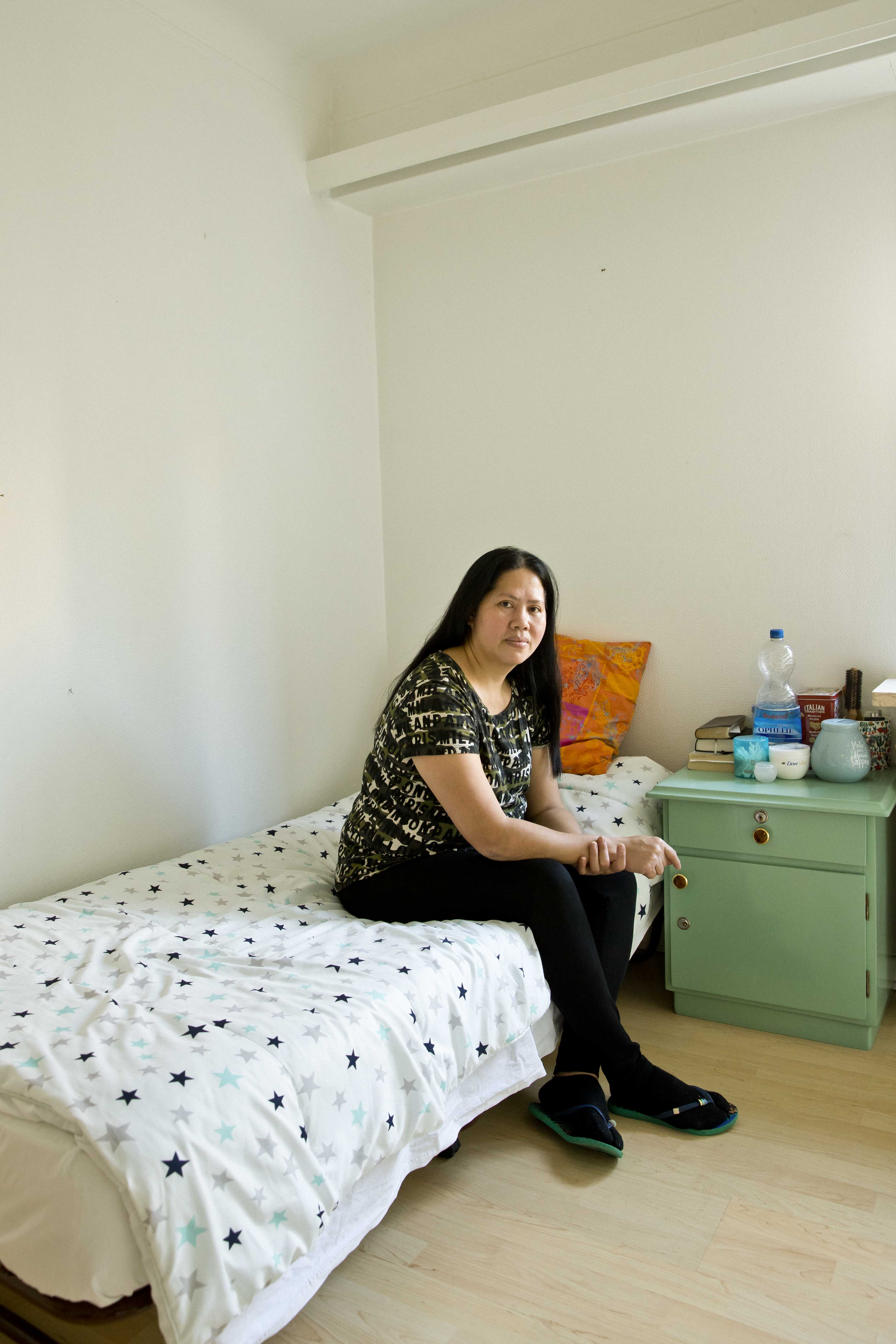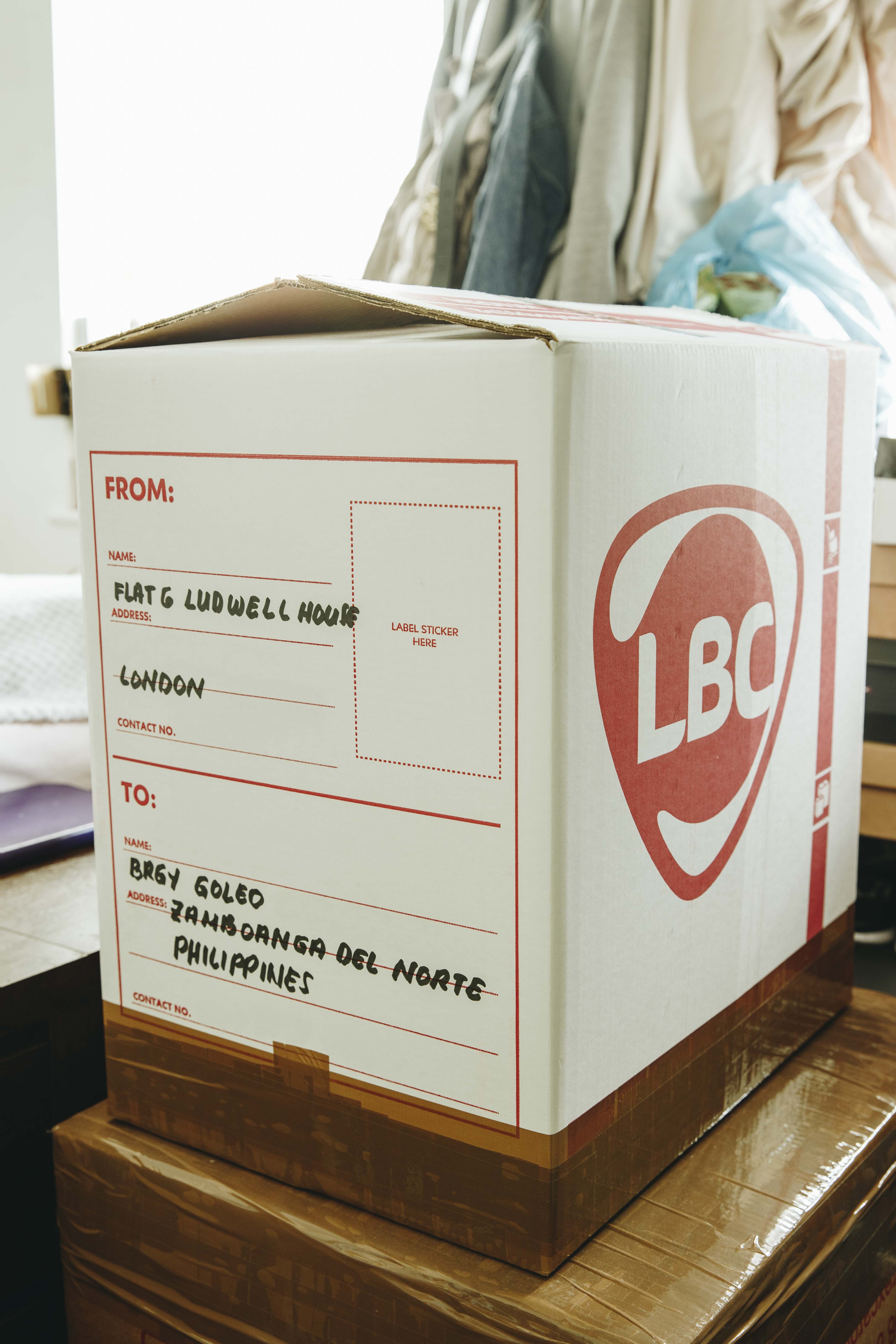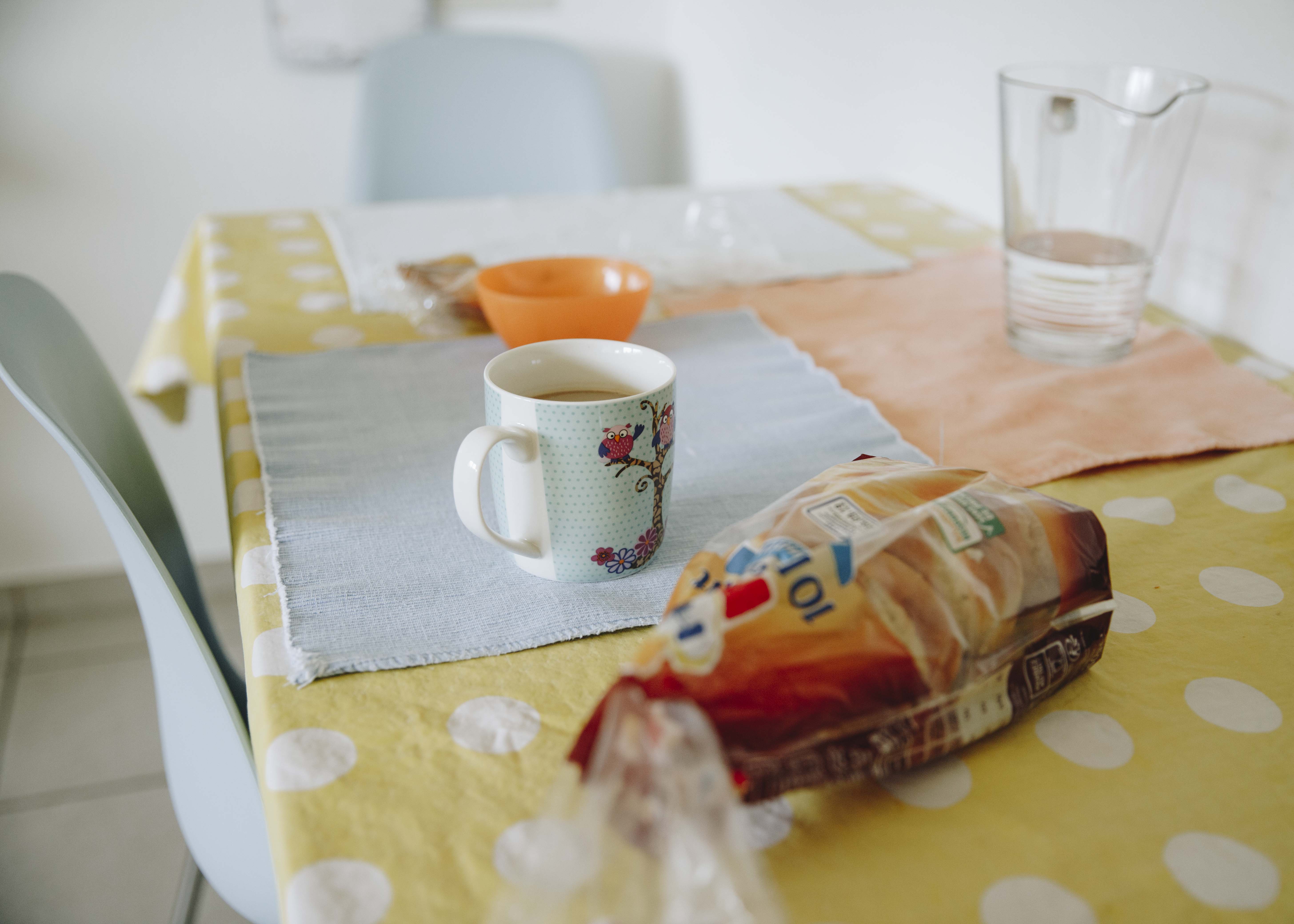 Lydia Tamara
The Fifties.
Make-up collaboration with Lydia Tamara.
2018.
Three - Parts.
@lydia.tamaramua
Joseph Koniak
UAL MA Fashion Show 2018
Garments by UAL MA Fashion Students

Hair and Makeup by Joseph Koniak and team.
Backstage and Headshots.
@josephkoniak
Pas de Frontiere

Documentary photo-series about the Refugee Crisis in Calais, France.
The Jungle.
Polaroid-Emulsion.
2016.

Exhibited in The Gallery at AUB. 2016.
SKIN IS ME

Included in PERSONA Photo Book by Zainab Jiwa

This series was made as a reflection of my experiences growing up with insecurities from the way I looked, overcoming changes through puberty and the scars it left. Meeting these strong and empowering women with different goals and aspirations enhanced my understanding about these skin conditions - although these are not an extensive list of all skin conditions humans could have but this is an exploration of women's frustrations and way of dealing with their insecurities within their skin.

2019.
MUA : Zainab Jiwa & Lianyl Gibson
IG - @zainabjiwa/@zjdotcom & @lianxmua
Models:
Josie McCarthy
Nikki Farrell
Lianyl Gibson
Anne-Marie Dames
Josie McCartney
Nikki Farrell
Lianyl Gibson
Anne-Marie Dames

Documentary and Editorial Photographer based in London.
© July Sumalde. 2021. All Rights Reserved.