In a Foreign Land

Published on Loupe Magazine

Documentary photo-series about Overseas Filipino Workers in Bournemouth, London, Luxembourg and Germany. 2019.

Portraits and Stills.
Melinda Tamayo (LUX)
Norbie Valenzuela (LDN)
Lolita Noleal (LDN)
Lanie Catindig (LDN)
Armi Madrid (BMH)
Monah Barretto (LUX)
Rosa Habeth (GER)
Norma Sumalde (LUX)
Sabina Prieto (LUX)
Thelma Villamor (BMH)
Tita Rodriguez (LUX)
Maddie Martin (LDN)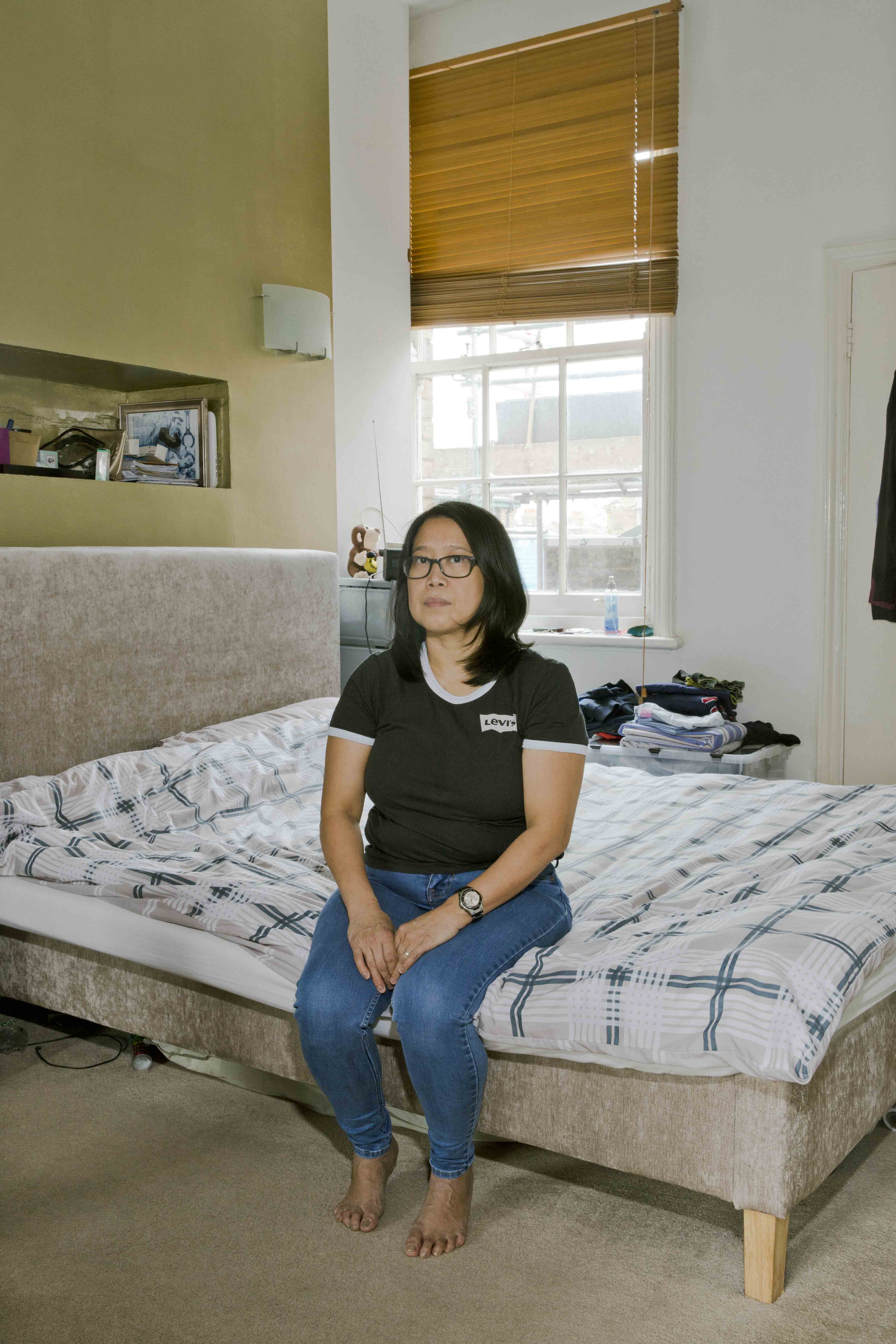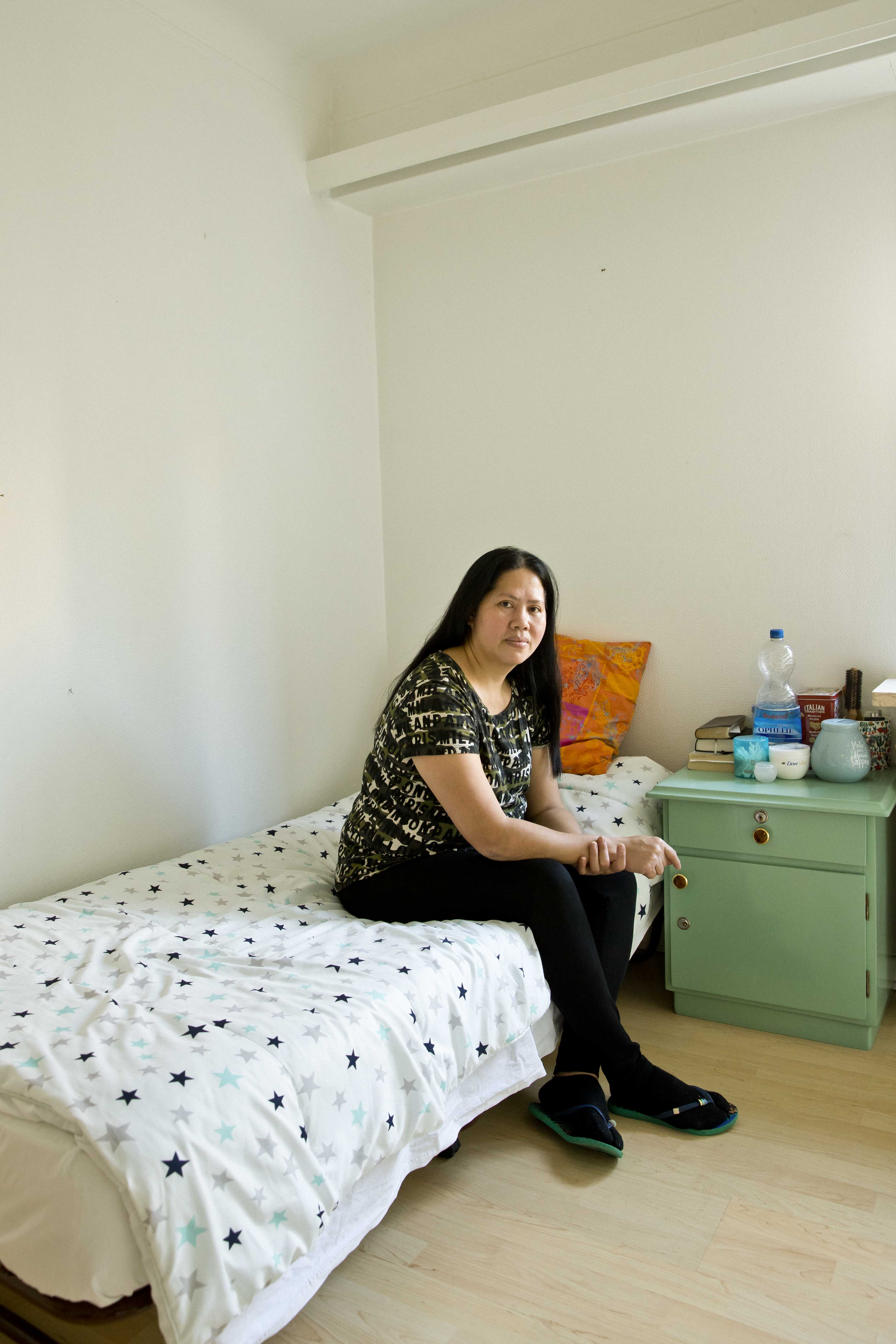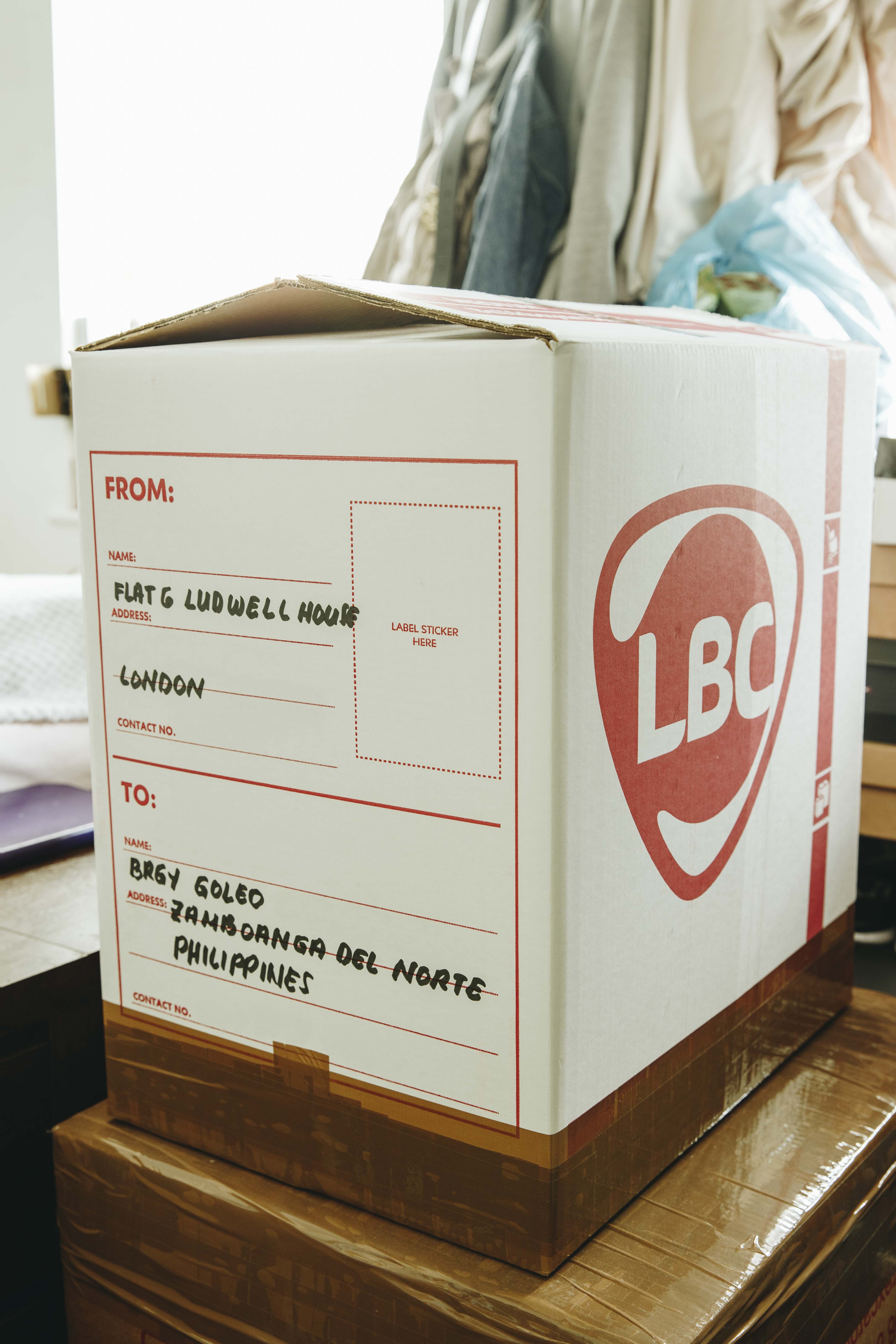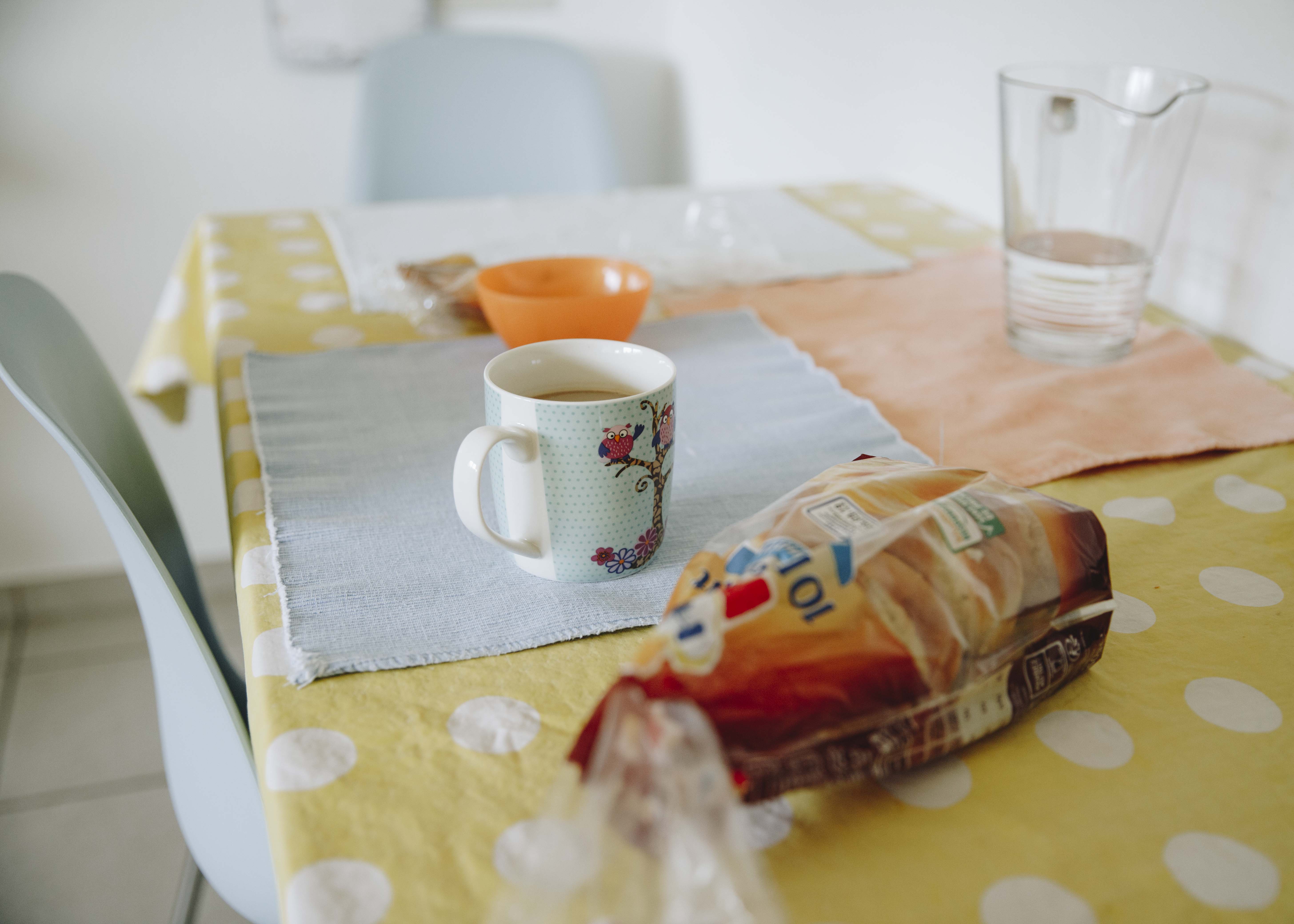 Documentary and Editorial Photographer based in London.
© July Sumalde. 2021. All Rights Reserved.